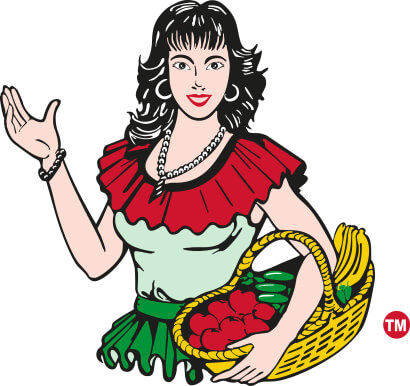 About Mi Costeñita
Mi Costeñita is one of the largest companies in the country that offers high quality packaged goods such as Dried Peppers, Snacks, Spices, Herbs, Candies, Seasonings, etc.
We began providing service to the Hispanic community, and as our product line grew, so did our customer base. Yoli, Inc. D.B.A. Mi Costeñita was created in Chicago, IL by the Dominguez family in 1995 as a family-owned and operated business. Our expansion is due to the quality of our products and our customer service, which proudly sets us above our competitors.
Our customers
Some of our customers include stores such as Walmart, Kroger, Houchens Industries, Food-4- Less, Hy-Vee, Save-A- Lot, and Cub Foods among others. Thanks to the continued preference of our clients, we have a wealth of experience to satisfy the tastes and needs of our customers.
---
customer1

customer2

customer3

customer4

customer5

customer6

customer7

customer8

customer9

customer10

customer11

customer12

customer13

customer1